Powcast Sports began its journey May of 2010 and was formerly known as Powcast.net Sports Hub. From being hosted from a free platform, it has grown to have multiple users and writers and is now one of the leading sports blogs and websites in the Philippines.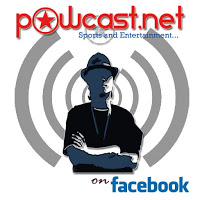 The site offers a wide variety of sports contents from articles, photos, and videos. We provide stories on Basketball, Boxing, Mixed Martial Arts and other sports. With growing viewership in the millions and a huge social network reach, Powcast Sports is one of the fastest and most innovative sports websites and blogs from the Philippines.
Powcast Sports is also the first social media for sports websites coming from the Philippines. It allows users to post their own articles, photos, videos and help them fulfill their sportscasting dreams as well as promote sports events of their own. 
The Man Behind Powcast Sports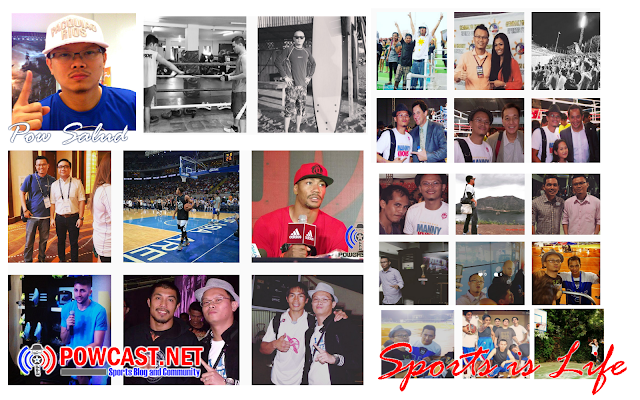 Personal website:  http://www.powsalud.com/
Pow Salud is not an athlete or a professional sports writer. Paulo is a sports fanatic who never lets his lack of athleticism and height derail his sports dream. Pow is also a commentator and host and for local sports events, occasionally provides motivational speeches about sales, life, and sports to kids and other institutions. One day, he plans to write a book about his sports journey.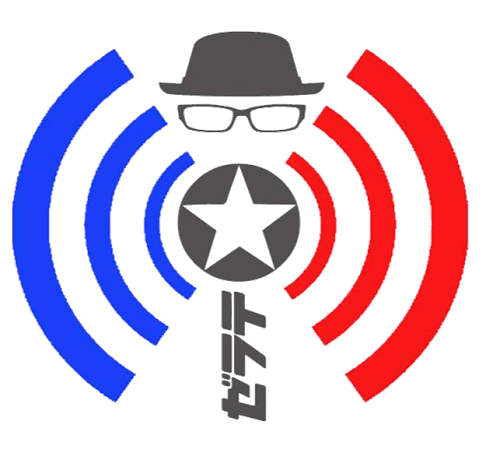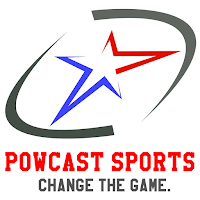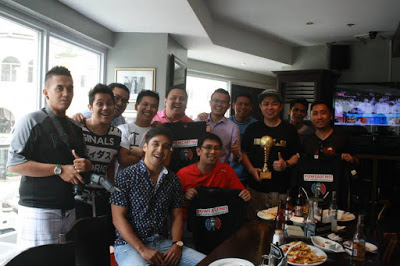 MISSION
Dedicated to delivering sports news, stories and updates to sports fans in the Philippines and around the world, w aim to build a community that trusts in the power of sports. We wish to give our members, visitors, fans, partners and clients a whole new level of engagement that would allow two-way communication and will provide a venue that encourages everyone to speak out and be heard. We also aspire to promote different sports to local communities by setting up sports and charitable projects and by educating young people of different sports.
 
VISION
To be a recognizable name in the world of sports and to be the number one sports fans' venue online for basketball, boxing, MMA and other sports. We will be a force to reckon with in the Sports and Entertainment industry.
Contact: [email protected]